SCORE Los Angeles is here to help.
SCORE is committed to helping businesses like yours through the unprecedented challenges from the coronavirus outbreak. Please visit our Small Business Resilience Hub for COVID-19 business assistance and information on financial support for your business. You can also review COVID-19 resources put together by our chapter.
Connect with SCORE Los Angeles
SCORE LA NEWS
We are excited to be starting our 10-month Triple L Program in June which is geared towards women-owned businesses in Los Angeles County and is designed to help women entrepreneurs overcome barriers to success.
SPECIAL THANKS TO OUR SCORE LA TRIPLE L PROGRAM PRESENTERS
SCORE Los Angeles would like to thank the professionals who will be sharing their expertise and presenting a variety of business topics throughout the course of our 2022-2023 series. Here are the experts in our lineup >>
SCORE LOS ANGELES AND SBA PARTNER WITH CITY'S LIBRARY SYSTEM TO HELP SMALL BUSINESSES
SCORE Los Angeles and the SBA (U.S. Small Business Administration) have been working with Los Angeles Public Libraries for many years to provide business programming and, specifically, small business workshops and advice to the library's audiences. Read More >>
We're currently virtual!
Our physical office locations are currently closed due to the Coronavirus pandemic. Our staff and volunteers are still working remotely.
Mentoring is by appointment only. Due to the COVID-19 pandemic and our efforts to stop the spread of the virus, mentoring sessions will be conducted remotely via phone, video, or email. For inquiries, send us an e-mail.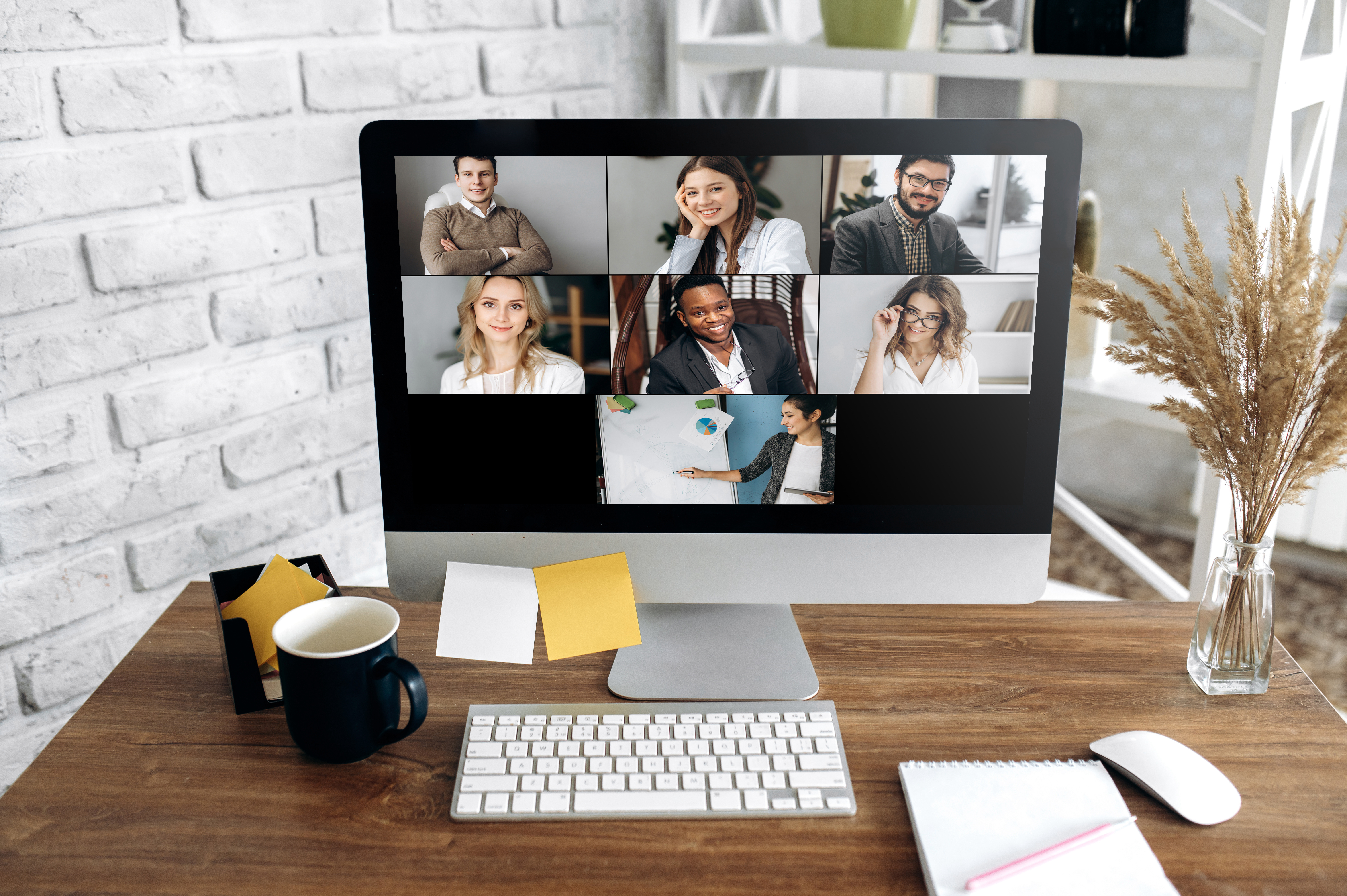 Monday Morning 30min Zoom – Coffee with SCORE Mentors
Have questions about SCORE? We have answers! Join us Monday mornings for a 30min Coffee Zoom where you can meet some of our mentors and learn about our services. You'll be able to interact and ask our mentors questions. Request an invitation to the next COFFEE ZOOM on Monday morning at 8:30am!
Give back to small businesses:
Volunteer with SCORE Los Angeles
Small business owners in our community need your help now more than ever. SCORE is proud to have the nation's largest network of volunteer, expert business mentors. They help thousands of entrepreneurs start and grow their small businesses every year. Our volunteers give back to their communities and pass on their knowledge to the next generation of entrepreneurs. Do you want to help someone achieve their dream?
SCORE Los Angeles earns Platinum Chapter Excellence Award 2020
The national office of SCORE "Mentors to America's Small Business" honored Los Angeles SCORE with national recognition for outstanding client education in 2020. The award recognizes the SCORE chapter for achievement of excellence through workshops in support of local small businesses. 
SCORE Los Angeles Wins Chapter of the Year
SCORE honored Los Angeles SCORE with the Chapter of the Year Award for outstanding performance in 2020. The award recognizes Los Angeles SCORE for exceptional growth in the services provided to local entrepreneurs, a wide range of free workshops and excellent face-to-face free mentoring.
Getting Started with SCORE Los Angeles
Are You Ready to Start a Business? ​Are you an Entrepreneur? Find out what to expect from a Business Mentor (and much more) as you get started on your path to success!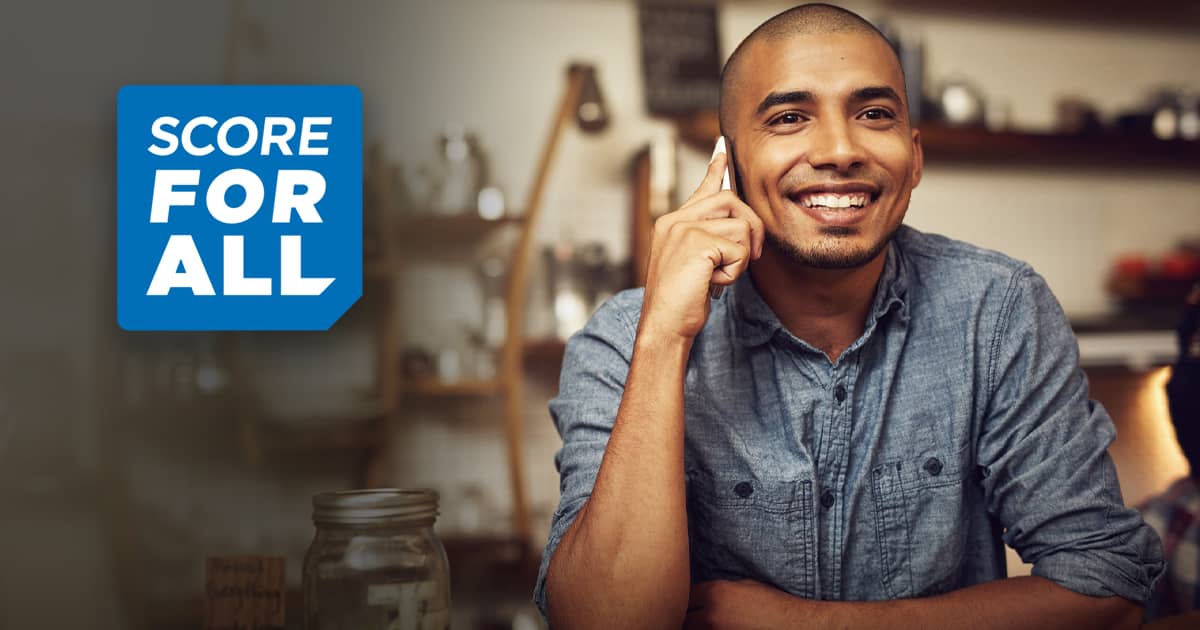 SCORE Empowers All Entrepreneurs
We believe that anyone can start and manage a successful small business. We also know that the road is harder for some than for others. Diverse backgrounds, different voices and unique needs may call for specialized resources and mentoring approaches.
SCORE is listening, recognizes these diverse needs, and provides personalized support in a wholly-inclusive platform called SCORE for All.